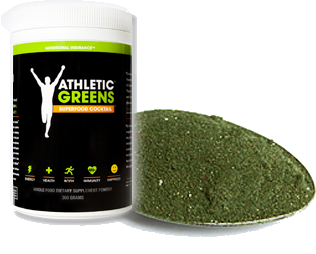 By popular demand, Athletic Greens is now available in the following countries!
Just click on the country to visit the respective regions' portal:
Prices will be in Euro and will differ slightly due to taxes and other logistical reasons.
US and Canadian orders should still go through here.
Been looking at too many green drinks recently and can decide if Athletic Greens is for you?
Then you should probably check out the review I wrote awhile back, where it was compared side by side with 3 other popular green superfood products. I promise that it's comprehensive and easy to understand – so check it out here.
Or, is Athletic Greens still out of reach for you?
Then we're in the same boat and I suggest you read the post about the 'Top 3 Athletic Greens Alternatives', where I compare the 3, give my opinions and show you how you can buy them affordably even if you're not staying in the US.

Related posts: